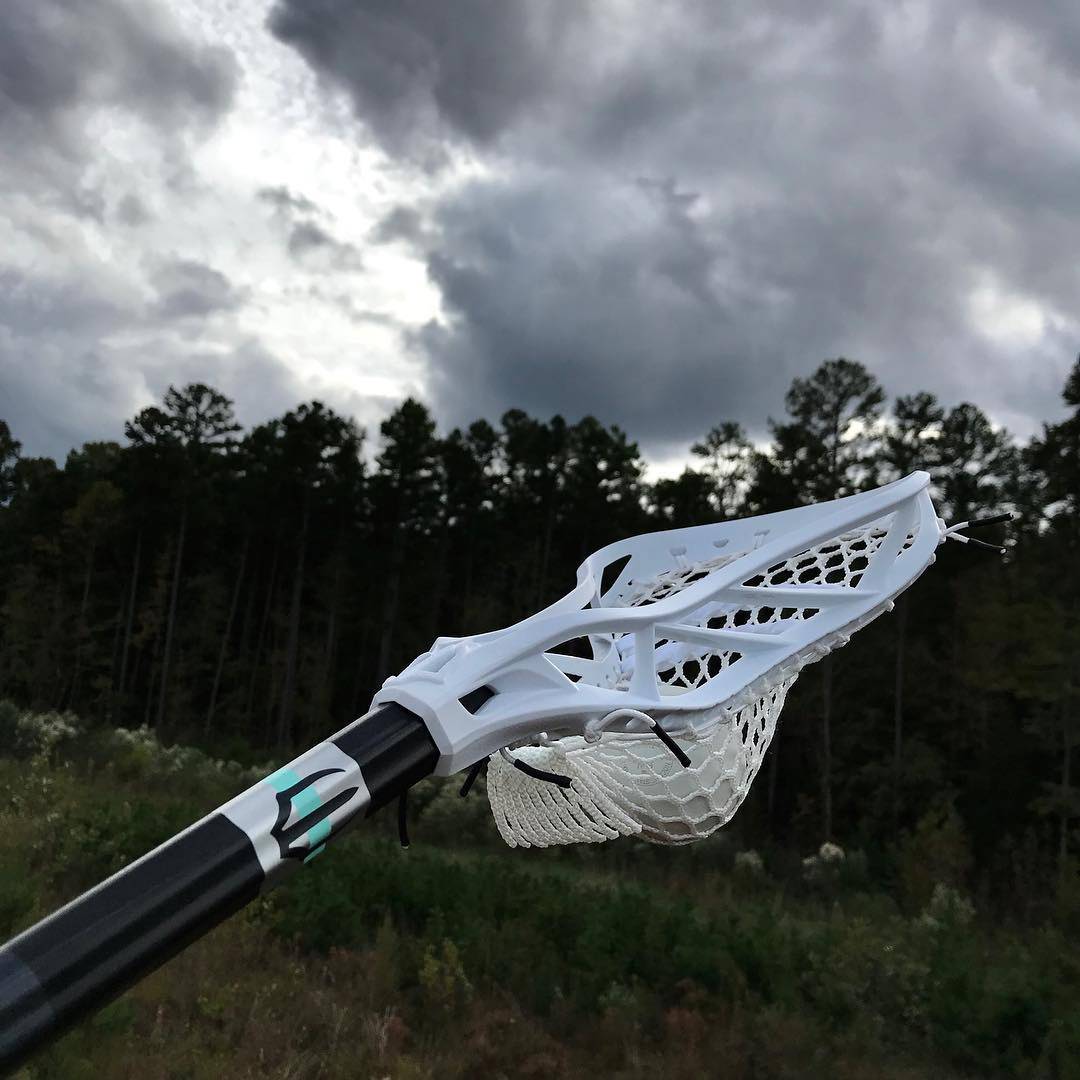 World's Lightest Lacrosse Shaft.
Nothing has come close to this light. Under 4oz! Recommended for 12 and under.
Fast Shipping ●  Free 30 days return  ● 6 month warranty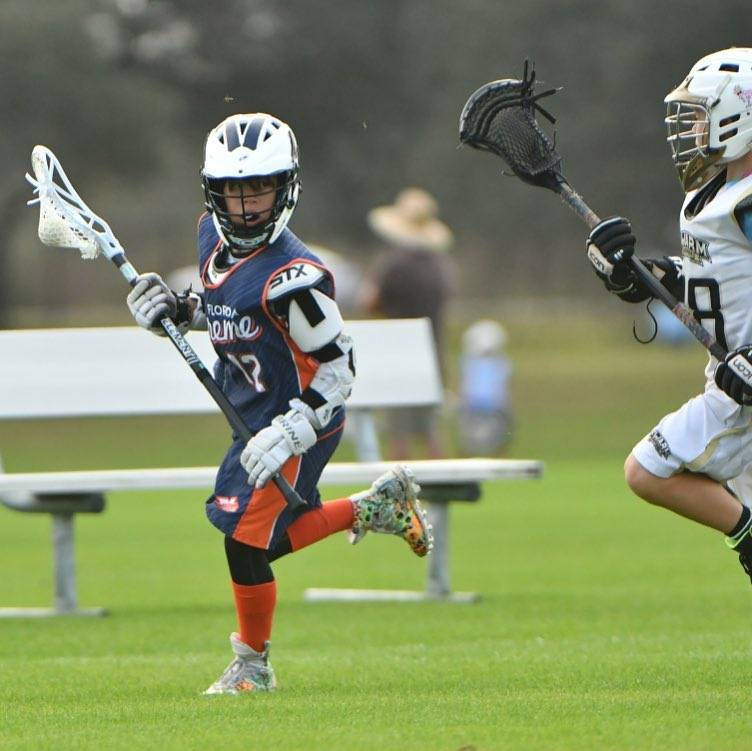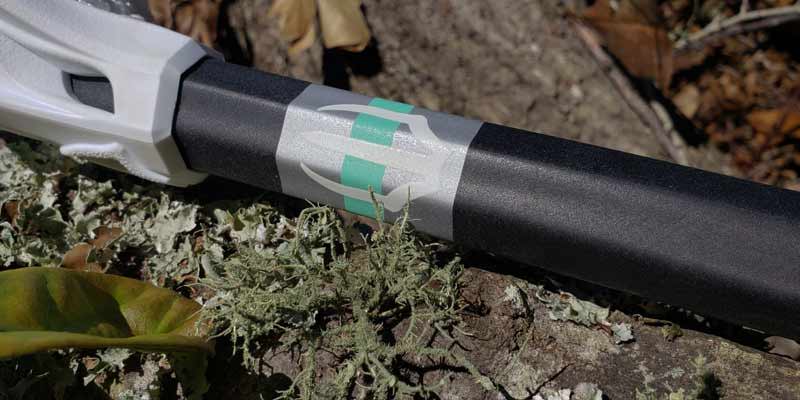 When players pick up this shaft at tournaments they are blown away.
We aren't saying it's the strongest shaft. However, for younger players this shaft offers quicker hands and faster checks.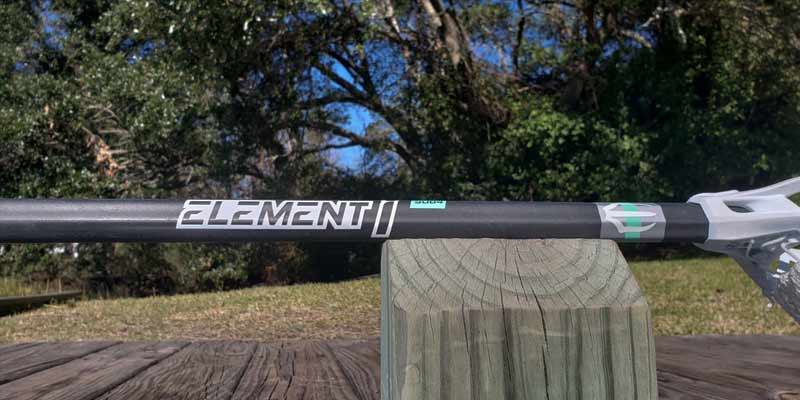 110g is about 20g lighter than anything else!