PREMIUM LACROSSE BALL PACK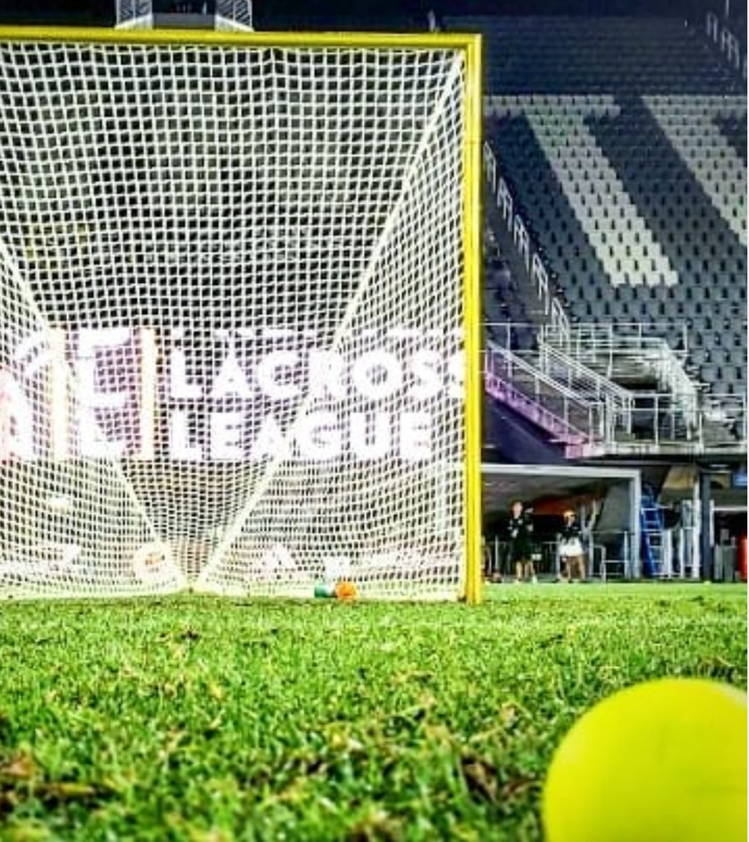 CHAMPIONSHIP GRADE LACROSSE GEAR
There is a lot that goes into the production of lacrosse balls. Materials used, quality control, and aging products. You can be assured, these are the highest quality and as an elite player - you deserve the best!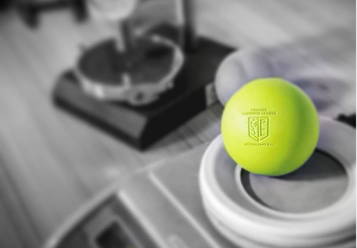 ADVANCE ENGINEERING AND R&D
We manufacture, design, and test the absolute BEST. There is no comparison to what we are doing in regards to lacrosse technology. We spend countless hours on engineering, testing, and use premium space age materials.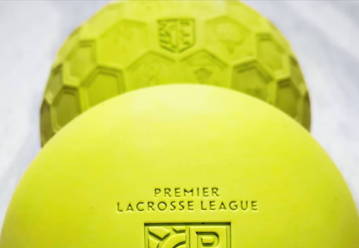 There was a lot of thought in perfecting our products, from the natural rubber base to the optic yellow color, and ALL with the intention of upping your game.
Our equipment is testing boundaries in the marketplace by giving players the equipment they need to unlock their full potential.