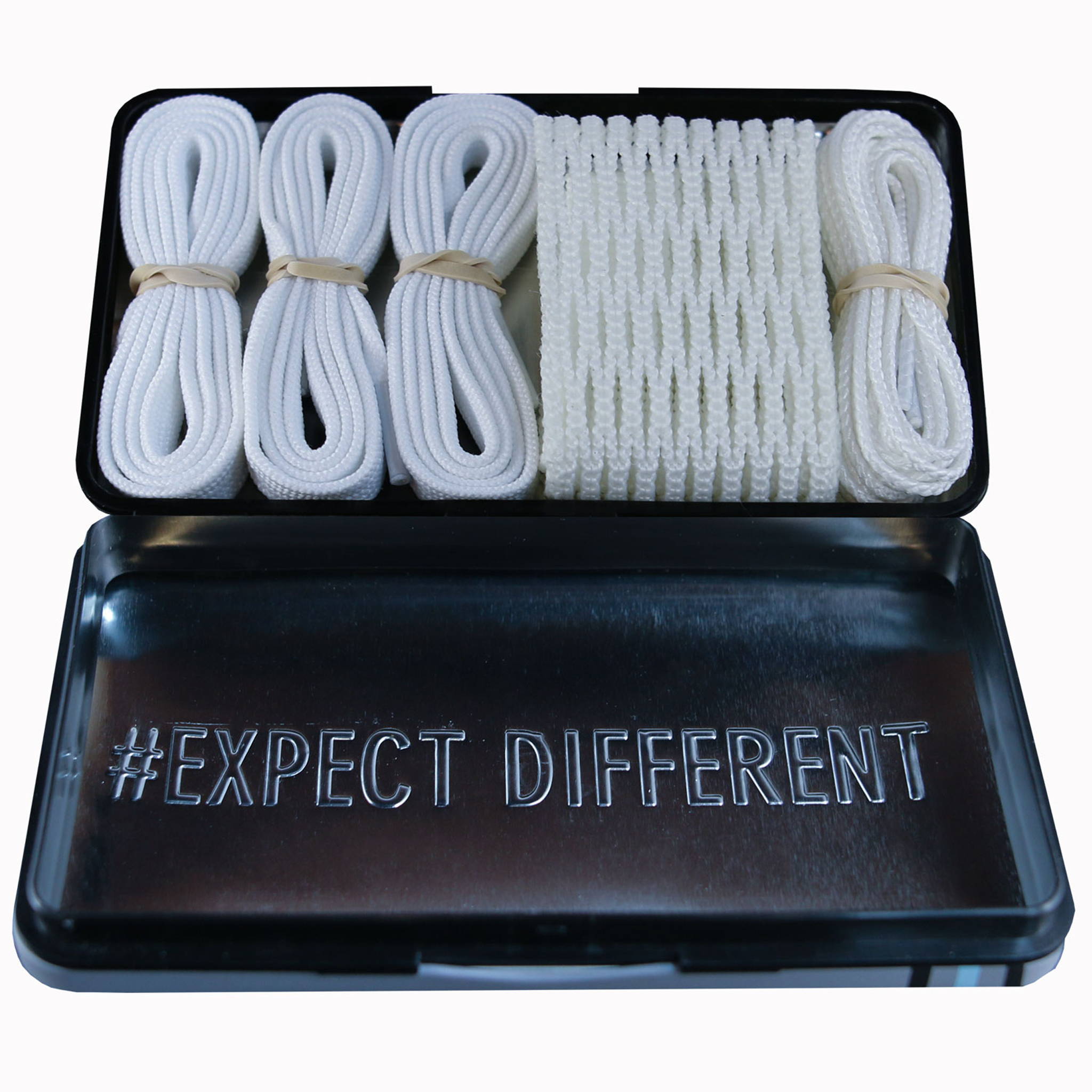 Sidewall that doesn't stretch.
Once you try this kit you won't want to use anything else. Spectra sidewall LOCKS DOWN AuraMesh and doesn't absorb water.
Fast Shipping ●  Free 30 days return  ● 6 month warranty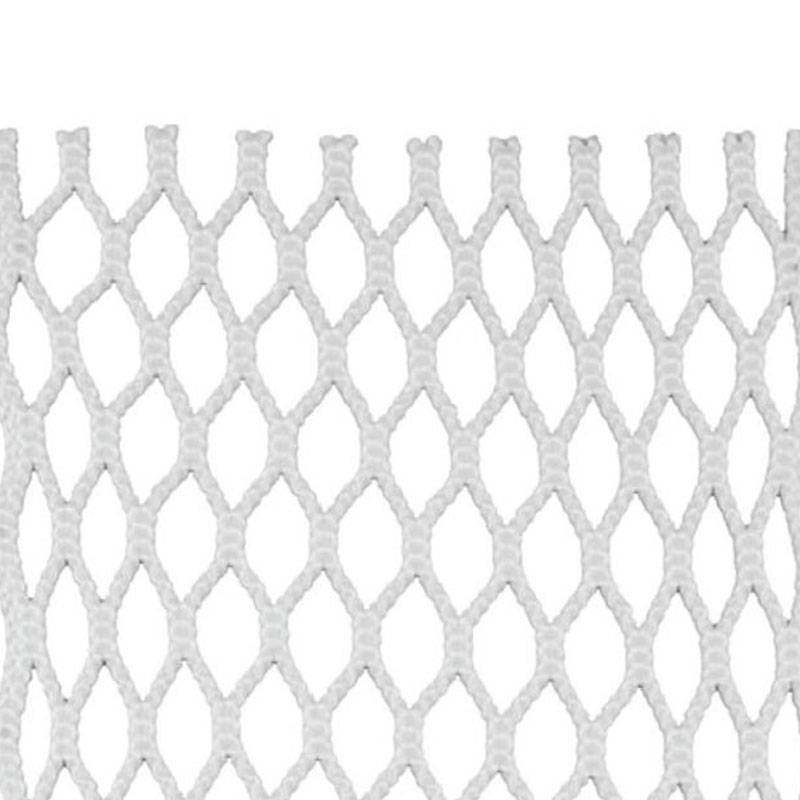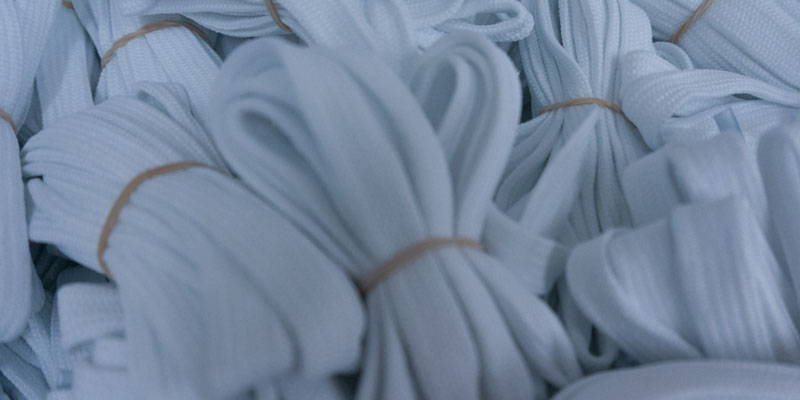 High-quality 3-pack of shooting strings included with each kit
The highest quality treated mesh breaks in quickly.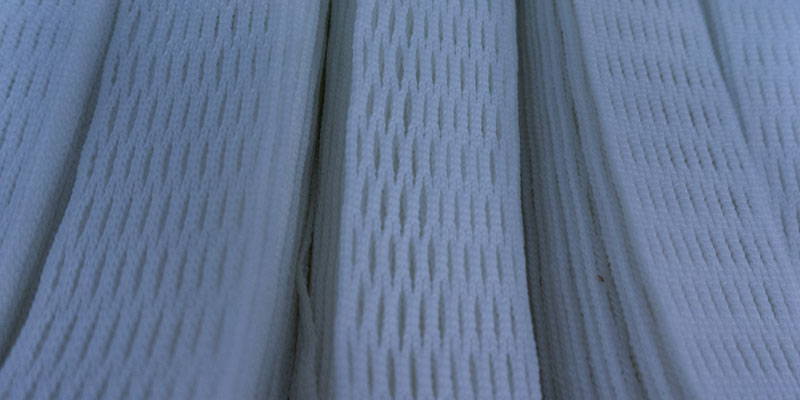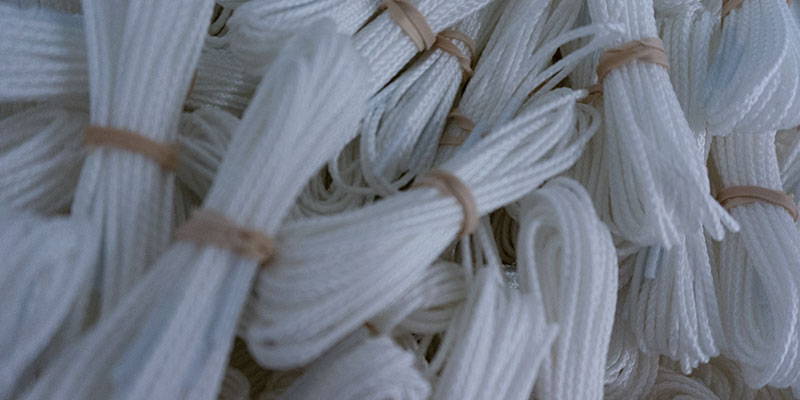 Polyethylene repels water. Most nylon/cotton strings you are used to bag out overtime causing unwanted inconsistency. Our sidewalls lock down and add speed to your setup.
Spectra Sidewall stays tied down and doesn't stretch.
Dunk in a bucket of water and AuraMesh will throw the same.
Sidewalls are so strong they burn out cutting machines.
Buy in bulk for a discount
The perfect mesh kit is here.
This kit includes 1 piece of AuraMesh, 3 premium shooting strings, 4 high tensile-strength strings, and a Wolf ball stop.