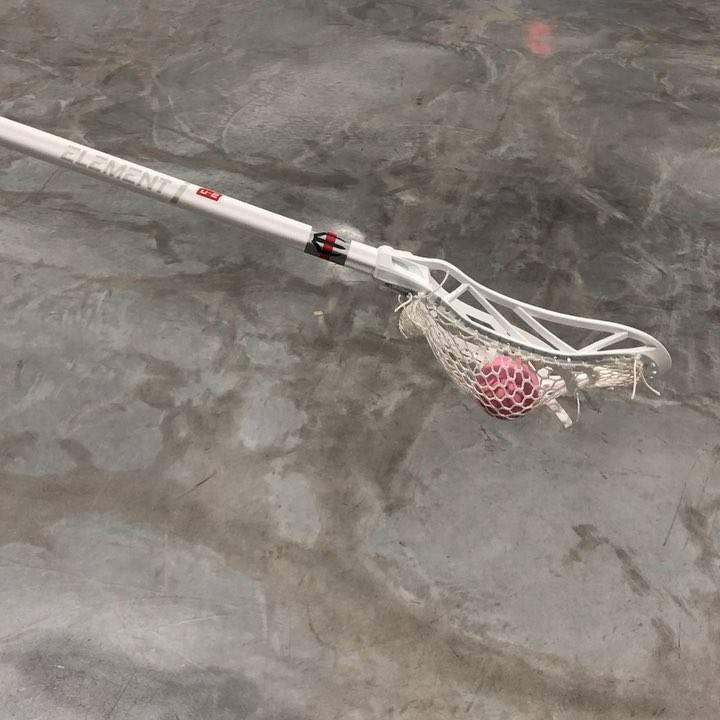 The Strongest Lacrosse Shaft.
The U-2i Lacrosse Shaft took over 2400lbs to break it in our testing.
Fast Shipping ●  Free 30 days return  ● 12 month warranty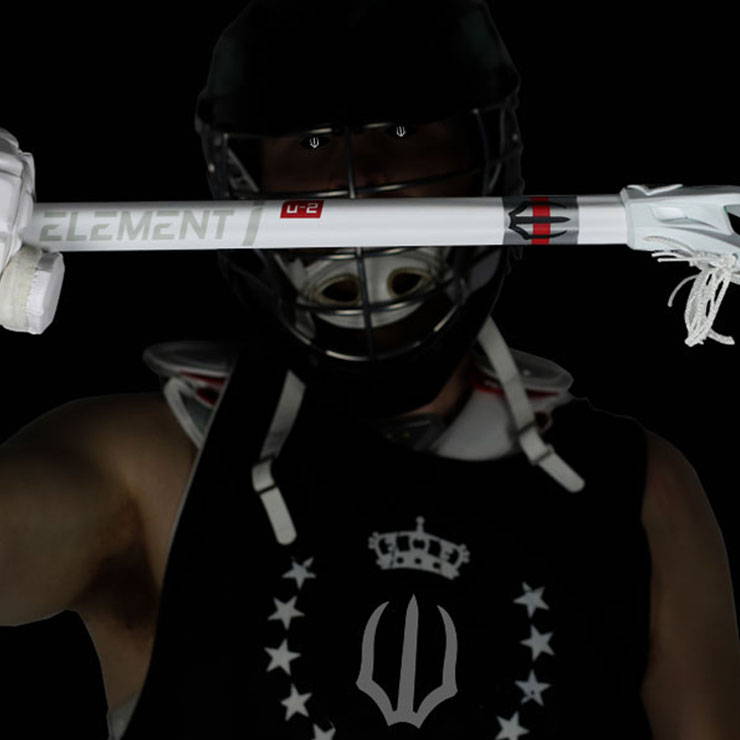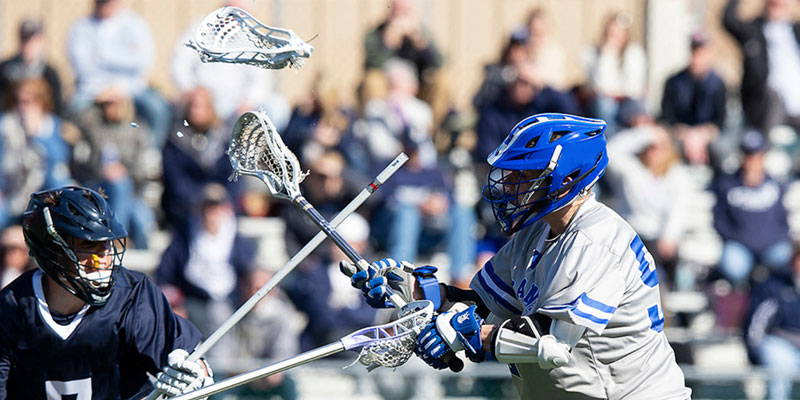 World's Strongest Lacrosse Shaft
This head broke before the U-2i! Whatever level of lacrosse you play at, you want to play with the strongest lacrosse shaft on the market. You'll get more game time and spend less time making repairs when you choose the carbon fiber lacrosse shaft that's designed to withstand high impact games.
Ground-BREAKING Performance
If you want to play to the best of your ability, you need equipment that is up to the job. Meet the Element U-2i series shaft, a composite lacrosse shaft that is as tough as you are. Forget about other shafts that will, bend, dent and break, this is the shaft that will snap other sticks in half!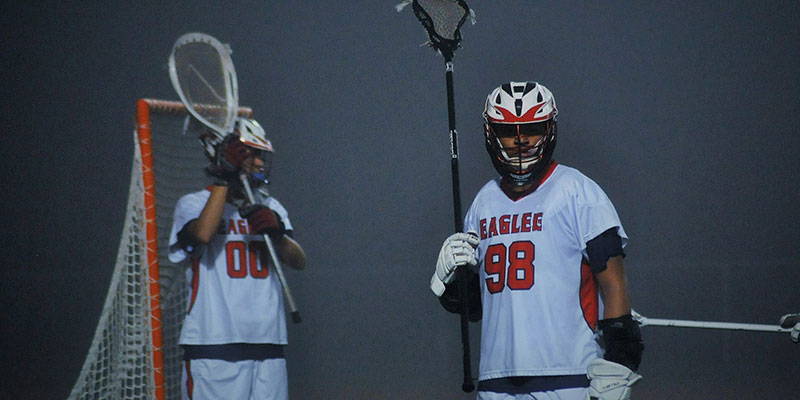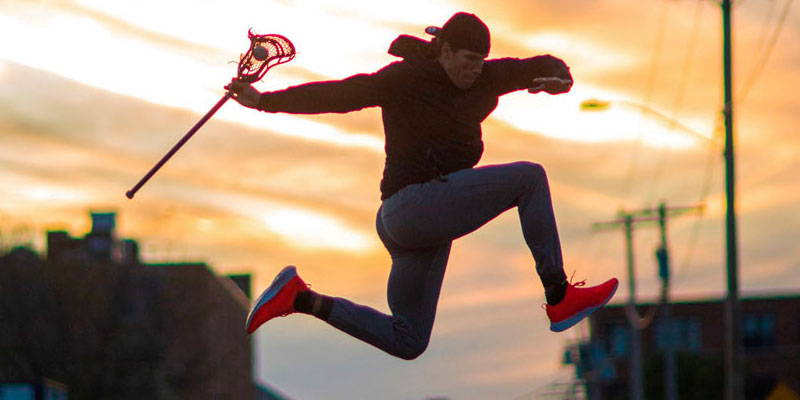 Strong Enough for Box Lacrosse
Great for playing box lacrosse, you'll be outplaying your opponents with this super-strong shaft. Unlike metal shafts or other materials, it won't permanently bend, and you'll need over 2400lbs of pressure before it snaps. It won't dent, won't rust, and won't let you down.
Technology without playability is pointless, so the shaft is play-tested in its' development stage to ensure that it gives the best performance
With composites we choose where material goes. Most of the weight is towards the base increasing your feel and accuracy.
To build the strongest carbon fiber shaft, different composite materials are thoroughly researched, and the U-2i is built from the results of this research.
The Strongest Shaft is here.
Available in 30" Attack, and 60" Defense