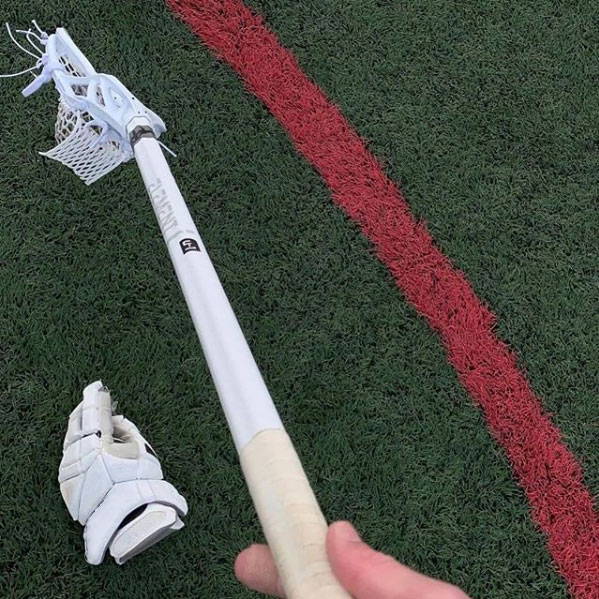 Light Weight Meets Strength.
The U-1i Lacrosse Shaft is built for the best shooters in lacrosse.
Fast Shipping ●  Free 30 days return*  ● 9 month warranty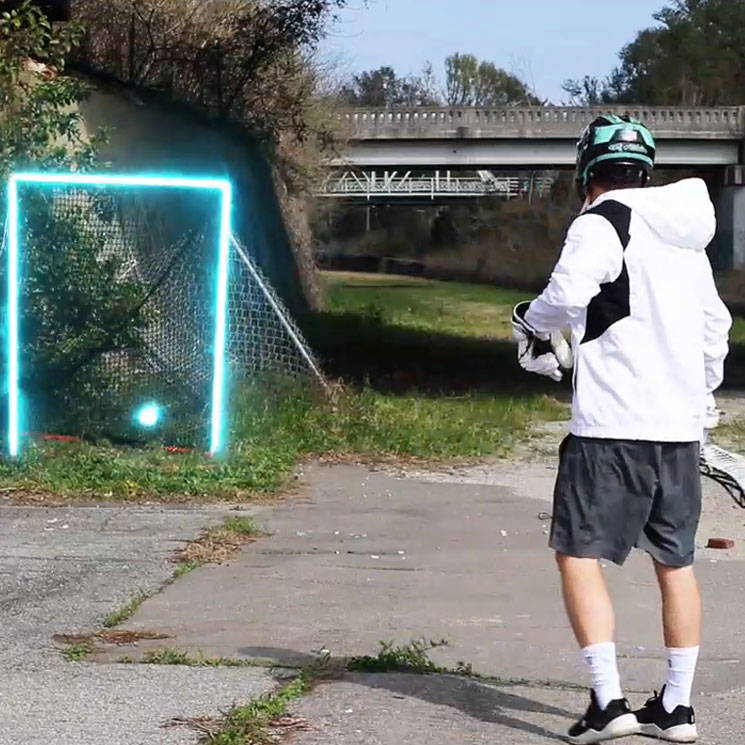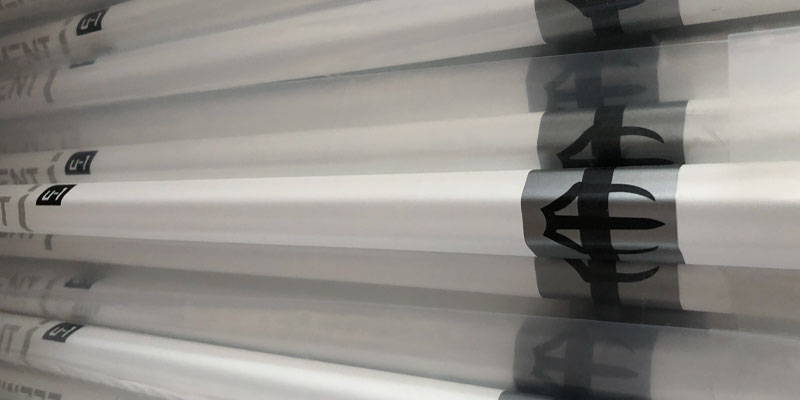 Most lacrosse shafts have been made of cheap metal. When you upgrade to composite technology they physically can not dent or bend permanently. This offers you way more consistency and better feel.
When you look at engineering composite structures we manipulate where material is going. Giving us the opportunity to manipulate balance and flex points in the shaft. This way it flexes in the same exact point shot after shot.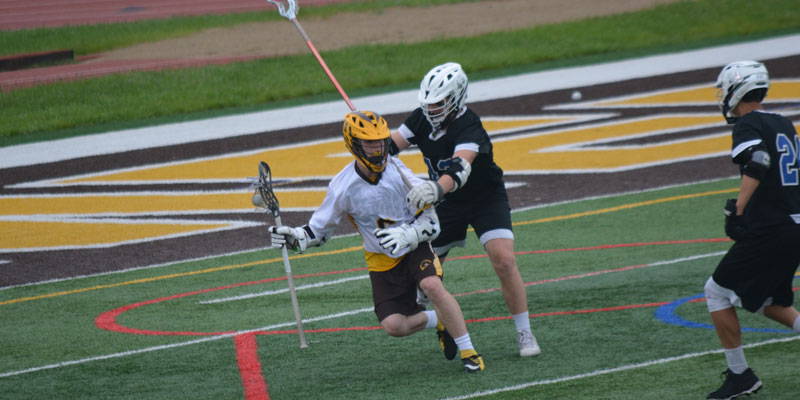 The U-1i lacrosse shaft changes geometries through out. Offering a natural feel in your gloves towards the base and a more traditional octagon grip towards the top.
Technology without playability is pointless, so the shaft is play-tested in its' development stage to ensure that it gives the best performance
With composites we choose where material goes. Most of the weight is towards the base increasing your feel and accuracy.
To build the strongest carbon fiber shaft, different composite materials are thoroughly researched, and the U-1i is built from the results of this research for speed.
Lighter, Faster, Stronger.
Available in 30" Attack, 40" Goalie, and 60" Defense